New essential products for travel?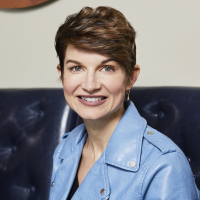 WorkWellPlayMore
admin
I miss travel. I miss speaking to people face to face and seeing their expression. I miss experiences other than burning sticks and brush in my backyard. It inspired me to write a blog on the Top Ten Essential Travel Products I use.
Now that we have a new way to travel, can anyone help me add to the list of things that will now be considered essential? It has a whole new meaning. I want to be prepared when I hit the road again!
@EliteRoadWarrior I'm sure you have some products to add!