National Picnic Day April 23 - promote a screen-free lunch!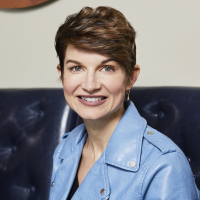 WorkWellPlayMore
admin
Mark your calendars for #NationalPicnicDay! My friend Melinda McKee is helping to spread the word for this event you can do on April 23. I have two client companies already that are promoting this to their staff as a social and wellness engagement.
I'll be having a picnic in the backyard with my husband between giving webinars on focus and attention. I'll post my photo. Will you post yours?
Increase your productivity and health with a scree-free lunch next Thursday!
https://www.mementoandmuse.com/nationalpicnicday-companies?rq=picnic