Retraining with new, productive habits for your travelers before they go back out on the road.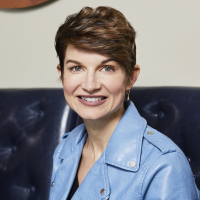 WorkWellPlayMore
admin
@EliteRoadWarrior and I did a podcast last month and talked about how travelers can be productive on the road - email, calendars, mindfulness - and more. It is an opportune time to learn new skills and behaviors because 1) travelers have been grounded long enough that their routine is not as ingrained, and 2) the routine will definitely be different with new policies in place for airlines, hotels, social distancing, meetings, etc.
How can you encourage or train your travelers right now to take advantage of the situation and consider experimenting with healthier and more productive habits when travel resumes?
Link to the episode below.