How are you keeping your grounded travelers productive at home?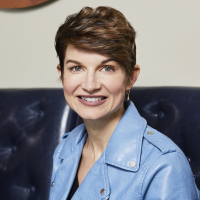 WorkWellPlayMore
admin
For some travelers, their job requires F2F interaction (demos, products, oversight, etc.). For those that can't travel and don't have many tasks they can do from home, what are they doing?
I've recommended catching up on training, organizing digital files, finally clearing out the inbox, cleaning up their pipelines, and gaining expertise in an area they need help with. They can also offer help to colleagues who are underwater. These only go so far and when that's all done...then what? What are your travelers doing to keep themselves billable?